Welcome to Apera India, your one-stop shop for high-quality spices, and its releated products. We take pride in offering the best possible products and services to our customers.
At Apera India, our vision is to be the leading provider of premium honey products, recognized for our unwavering commitment to quality, sustainability, and customer satisfaction. We strive to create a positive impact on the lives of our customers, beekeeping communities, and the environment by offering pure, natural, and delicious honey.
Through our vision, we aspire to make Apera India a symbol of excellence, integrity, and responsible business practices. We are dedicated to promoting the well-being of our customers, beekeepers, and the environment while sharing the pure goodness of honey with the world.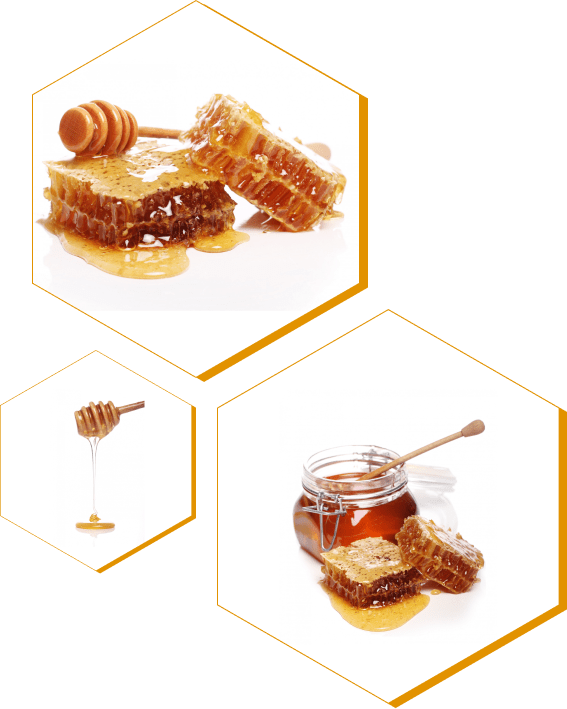 Apera Honey's mission is to provide our customers with the best possible honey and beekeeping products. We are committed to: